Your Family Dentists in Indianapolis and Carmel
Are you ready for a healthier, happier dental experience? At Newman Family Dentistry, we concentrate on building lasting relationships with our patients, exactly like the relationships we've created between the dentists and the team members. To us, you're just like family! Family means trust. Family means commitment. Family means doing our best, for every patient, every day – because the minute you walk into our practice, we are on your side. No matter what you need, we're here – to listen, to support, and to provide the quality dental services we'd give to our family members. Welcome to the family!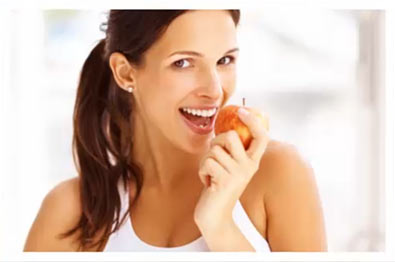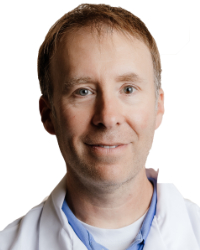 Dr. Don M. Newman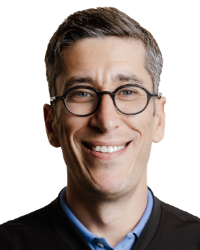 Dr. Marc F. Newman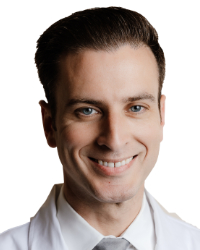 Dr. Mikel S. Newman
Meet the Doctors
Finding a new dentist can be scary. Dr. Don, Dr. Marc and Dr. Mikel have created a one-of-a-kind practice built on a foundation of personal relationships – strong, confident bonds between you, your dentist, and every member of our team.





"Dr. Mikel and Heather were fantastic! The staff at this office are all great, friendly, caring people. They have taken good care of me.
Thank you!"
- Lindsay M.